FATHER LEARNING ABOUT HIS BULLY DAUGHTER :
FATHER LEARNING ABOUT HIS BULLY DAUGHTER :
Bullying in schools and high schools is so common which can lead to trauma in the personalities of the victims. Usually, parents are protective about their children and when told of their bad deeds the parents get defensive. However, some parents like Randy know how to deal with such kids.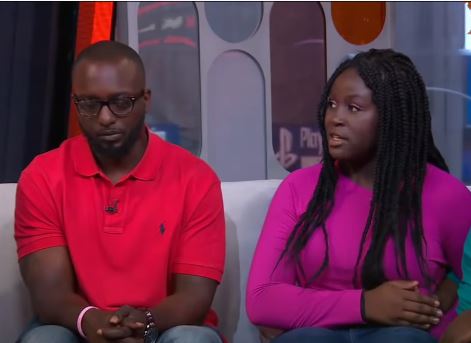 When Randy found that her daughter Re'Onna was an evil girl bullying other girls, he was very sad. However, he was determined to make his daughter pay for suffering others and devised plans on how to put an end to his daughter's bullying.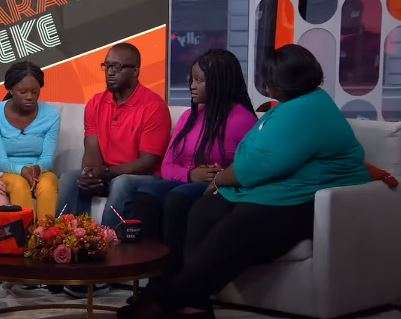 The sadness he felt was because it reenacted his past and how he was bullied and being laughed at. The fact that her daughter has turned into one who is the cause of others' suffering was heart-wrenching for him. The punishment he thought of for his daughter brought praise for him from the whole community.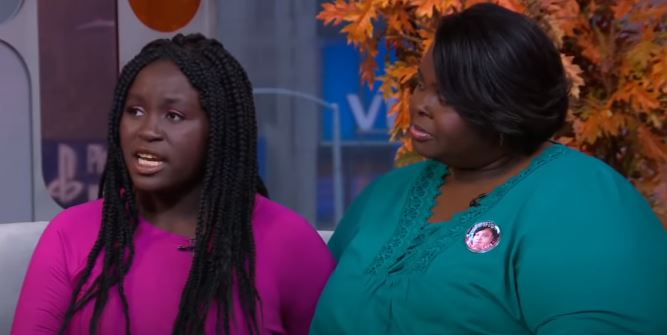 Randy knew of Re'Onna's passion for shopping and to fulfill her desire he was saving money for quite some time but now that he learned of his daughter's deeds he made up his mind to use the treat as a trick against Re'Onna. Randy became certain that Re'Onna didn't deserve the shopping trip that he had been planning on. Instead Randy decided to take the victim of Re'Onna's bullying on a shopping trip , who was a little girl named Ryan. Ryan recently lost her father, grandfather, and her aunt, and along with the grief, Re'Onna's bullying even worsened her life more.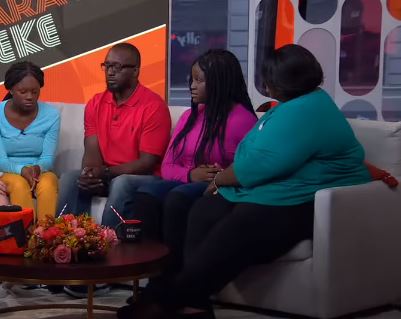 Ryan's parents were really worried for their daughter's wellbeing but refrained from reaching out to Re'Onna's parents as they thought they might get protective and started defending Re'Onna's behavior. Nevertheless, Ryan's mother called out to Randy and never expected the father of a bully to be so gentle, who would handle the situation so wisely.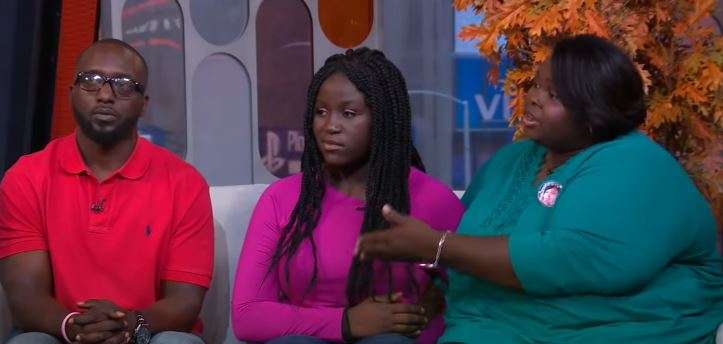 RE'ONNA IS ALSO BEING A PART OF RYAN'S SHOPPING TRIP:
Randy had the best plan to punish Re'Onna by taking her along with Ryan just to witness the nice things he was going to get the victim.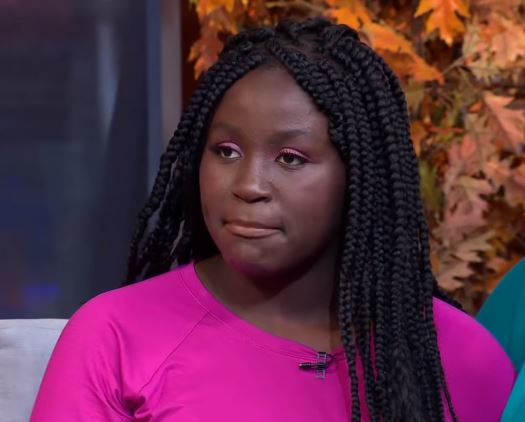 Re'Onna was really upset when she found out about her shopping money being used on Ryan but later she realized her mistake. She realized that everyone is not as lucky as she is and most of the people are struggling with their lives whereas bullying adds more to their worries and may lead to crushing their self-esteem along with lifelong trauma.
After learning her lesson, both Re'Onna and Ryan became friends and started supporting one another rather than hurting one another. This miracle was only possible due to the efforts of Randy, who without any doubt deserves the best dad's award. He set an example for all parents that how good humans can be reared.