What's Important In Life asked by doctor to the terminally ill kids and the replies will put you in thoughts
Belonging from Cape Town, South Africa, Dr. Alistair McAlpine, has one of the toughest jobs there. Working in palliative care, as a pediatrician with children and helping them to live out the most of their short lives with much little pain and as much happiness as possible to gather.
Tired of the toxicity he often sees on social media, he thought to share some better thoughts from his diseased patients, asking them what they enjoyed and gave pleasure to them in life, and also what gave it meaning. The children, between age 4 and 9, gave amazing responses that are far away from their growth.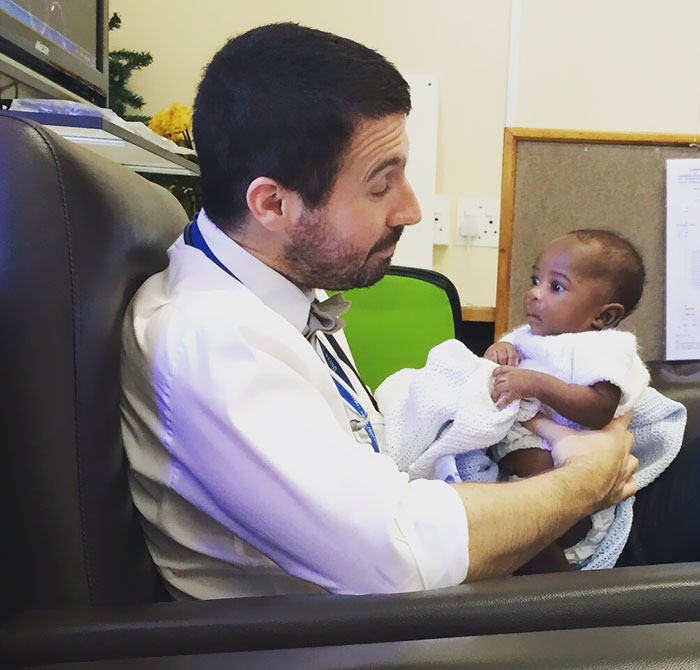 None of the reasons were mentioned that we spend too much time stressing over. No television, no Facebook, no social media, no video games. No stress about what others think about them and how they seemed like. Just simple happiness such as reading a book, playing with pets, gardening and caring for parents.
This great thinker Dr. McAlpine's number of tweets have been revolved around on social media and shared with people, thousands of times. A reality check is sometimes needed, rebalance, refocus , observation, attention and coming back to what is really important. The meaningful thoughts shared by these kids in such devastating siatuations, is a messge to us all. A big thanks to Dr. McAlpine for sharing it with the world with bundle if love and good wishes.