The much loved villain, Hollywood rebel Robert Mitchum and his life and career
Robert Mitchum, Hollywood's golden age, is an actor with many talents. Acted as a villain in many of his movies, along with his disobedience and hindrance to authority in his personal life, this acting legend was named as a tough guy by many and even today is considered as such, 23 years later his death.
Born in Bridgeport, Connecticut in August 1917, to a father James Thomas Mitchum who worked hard as railroad worker and at shipyard also having a mother who from Norway migrated to America, he was from a traditional American working-class family. Unfortunately, at 18 months of age he lost his father in an accident and his mother Ann Gunderson remarried to a British officer, Major Hugh Cunningham Morris.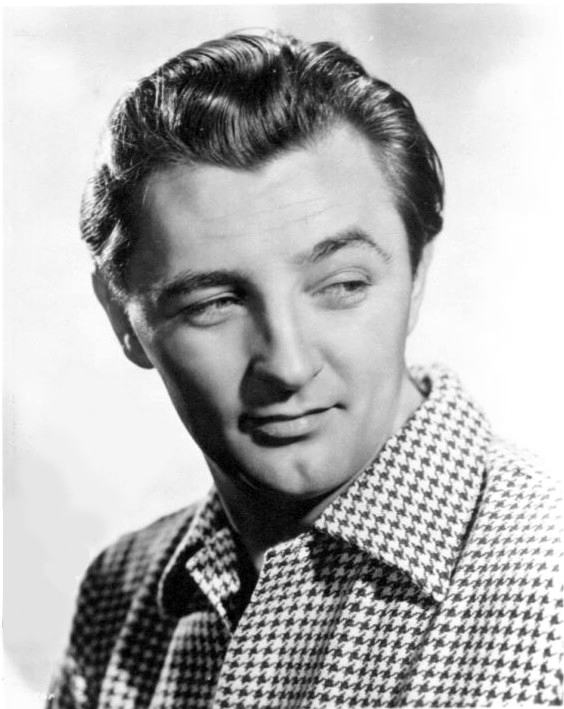 Robert was a naughty child who couldn't be controlled at ease. His expulsion from different schools left his mother with no other way but to send him to his grandparents at Delaware.
Even this didnt let him calm down but engarved him even more and he kept on with his mischievious acts and causing self ending up in troubles throughout his teenage life. Best thing living with grandparents has caused him meet Dorothy, his first neighbour. Both fell in love, married and stayed together for the rest if their lives.
He also performed some minor roles, but after his kids birth he turned to 9 to 5 work for being able to provide his family the best.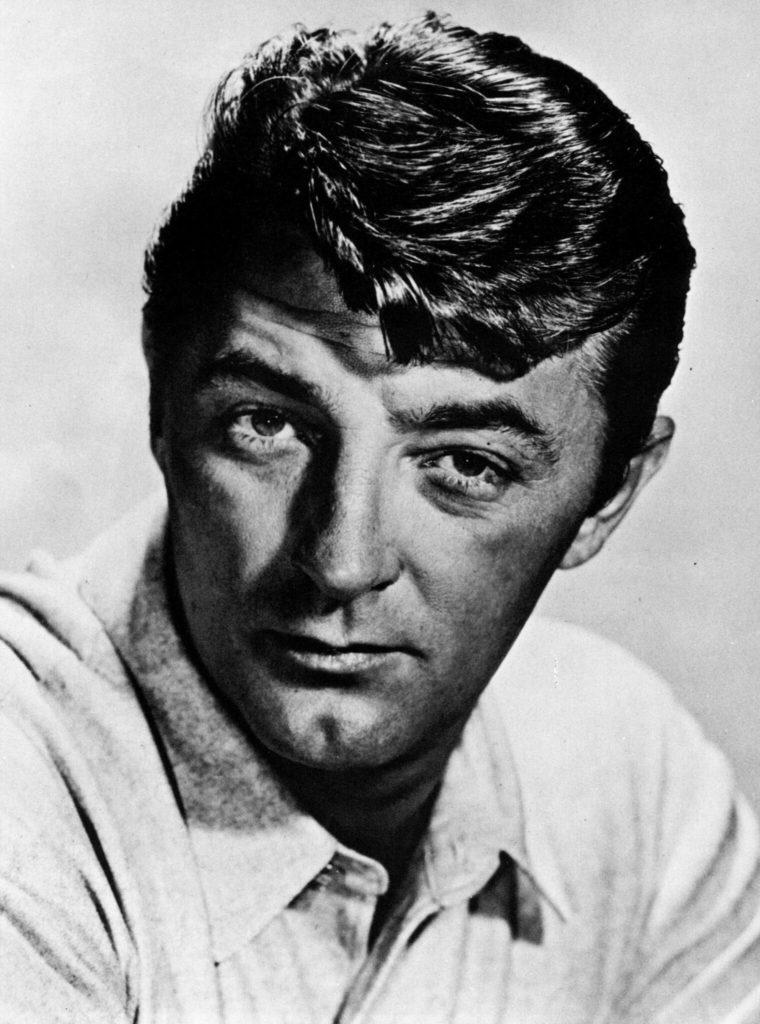 He even has worked as a machine operator during WWII for Lockheed Aircraft Corporation, where the loud noises of the machines affected his hearing causing him suffer temporary blindness, which made him resign and went towards acting again. The best decision ever made by him.
He earned an Academy Award nomination for best supporting role in playing soldier in the war film The Story of G.I. Joe for which in 1945. Known as films noirs he became the "soul" of low-budget crime dramas.
Best thing about him excelling each and every role at best. His sleepy, "lizard," eyes only added to his charm.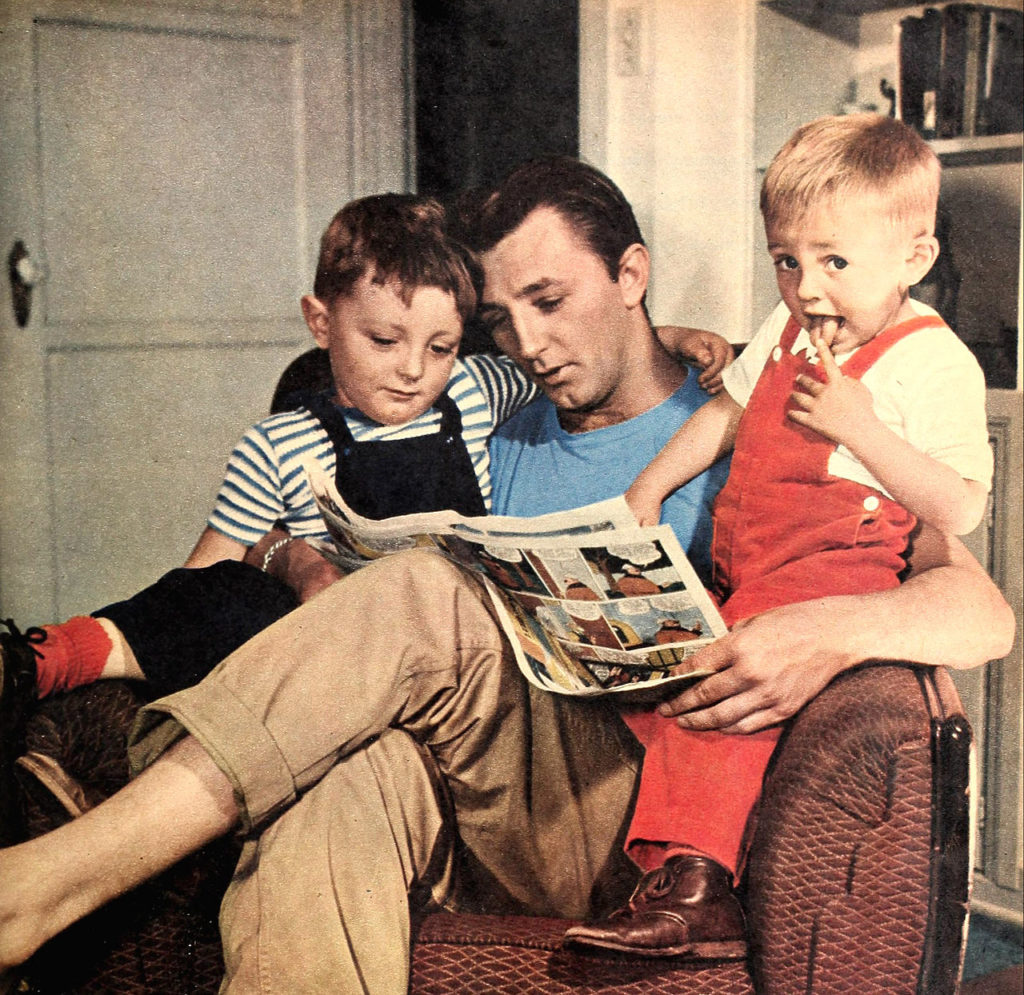 His private life was surrounded by many scandals. He was arrested for having marijuana, in 1948. In California, he spent 43 days at a prison farm. Mitchum later explained,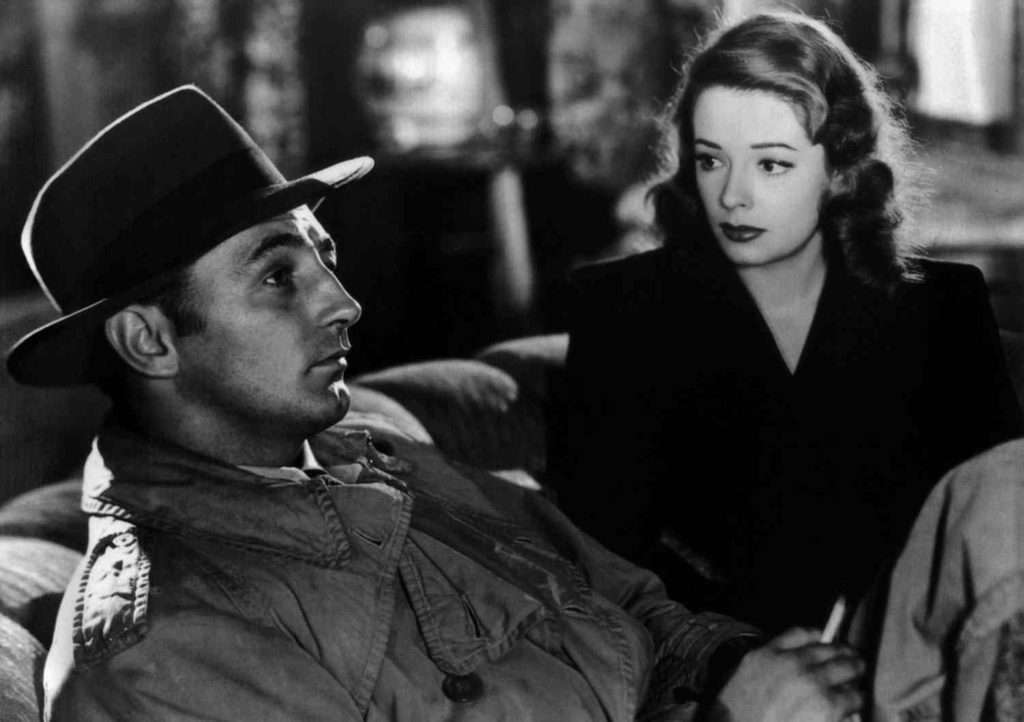 "The only effect that I ever noticed from smoking marijuana was a sort of mild sedative, a release of tension when I was overworking. It never made me boisterous of quarrelsome. If anything, it calmed me and reduced my activity,"
Robert was appreciated the most for his sympathetic marine in Heaven Knows, Mr. Allison (1957), the Australian sheep drover in The Sundowners (1960), the convict in Cape Fear (1962), detective Philip Marlowe in Farewell, My Lovely (1975) and many more.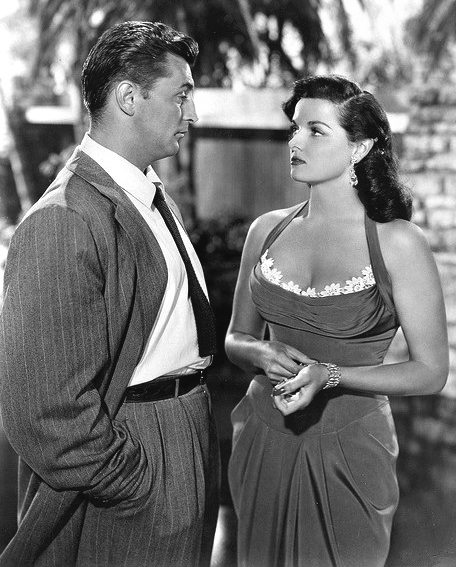 In 1970, during the filming period of Ryan's Daughter he had thoughts of suicide but his screen writer friend, Robert Bolt, helped him out of it.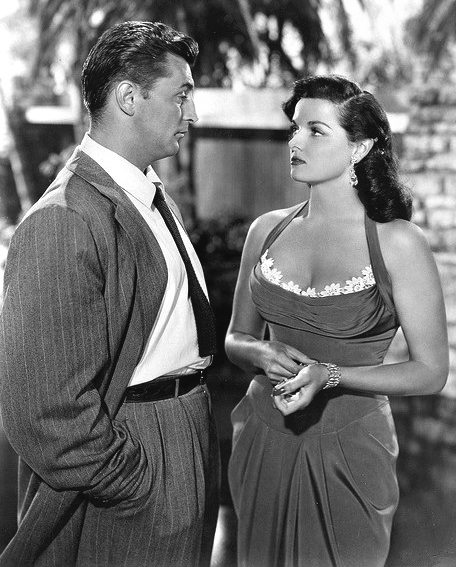 He because of lung cancer, passed away in 1997 at the age of 80 in California, Santa Barbara.
He marked an era in history for himself as he was an actor with qualities of being irresistable, kind and a man that could excel any character.