Ryan O'Neal proposed to Farrah Fawcett on her deathbed, but she died in his arms before the priest arrived.
Farrah Fawcett wasn't just an on-screen angel, but an angel in real life, too. Her mesmerizing beauty was a huge part of who she was. Although she didn't want people to see her as a beautiful face, the truth is that her appearance did help her become a celebrity which marked an era. "I always felt so self-conscious," Farrah's mother Pauline recalled the actress saying. "I wanted people not to look at me because so many people kept looking at me."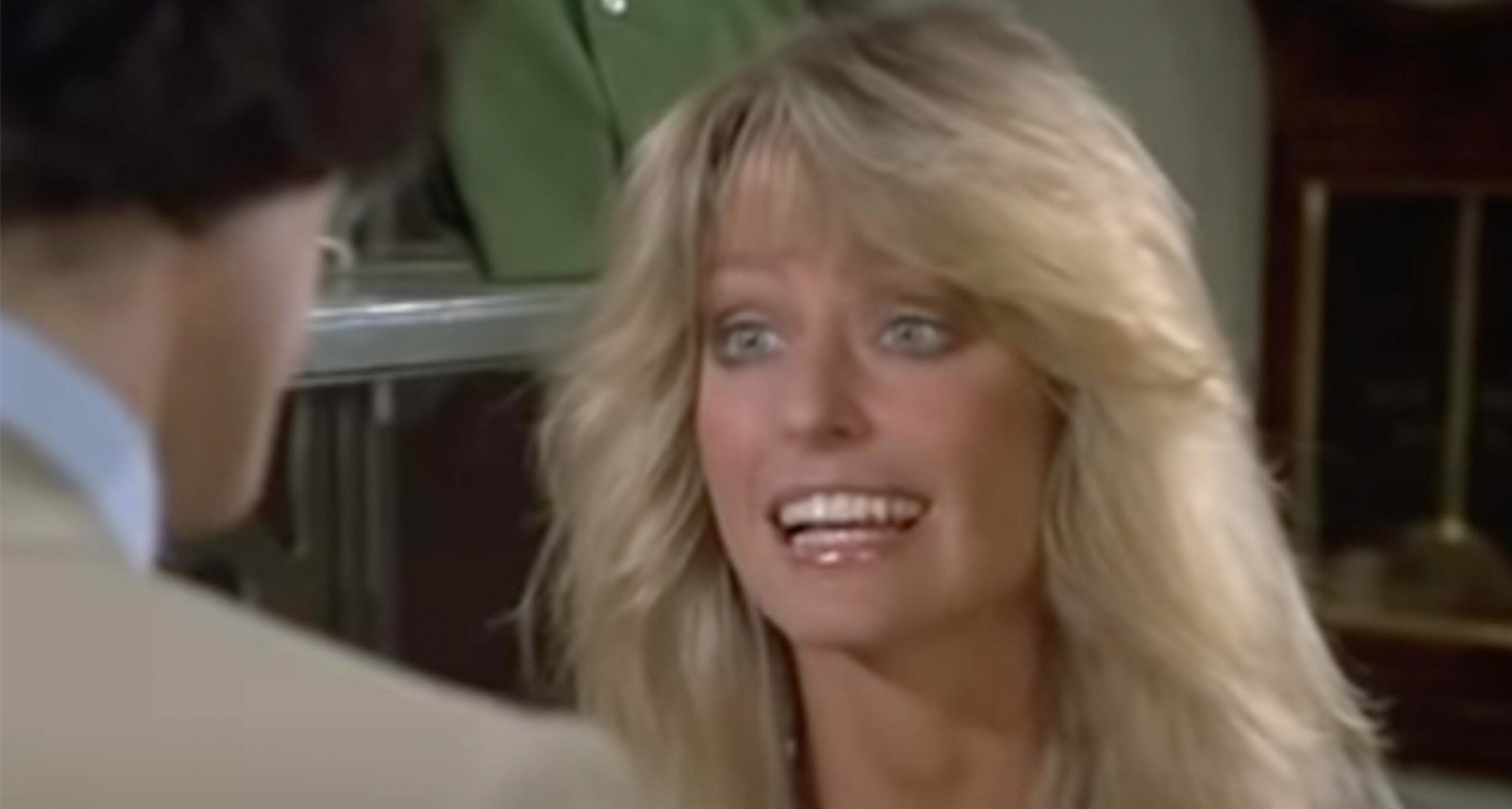 Ever since she was a young girl, everyone noticed her charm. During her high-school years, she was voted "Most Beautiful," a title she earned once again while at university. Somehow, a photo of her reached Hollywood PR man, David Mirisch, who was eager to meet her and work with her.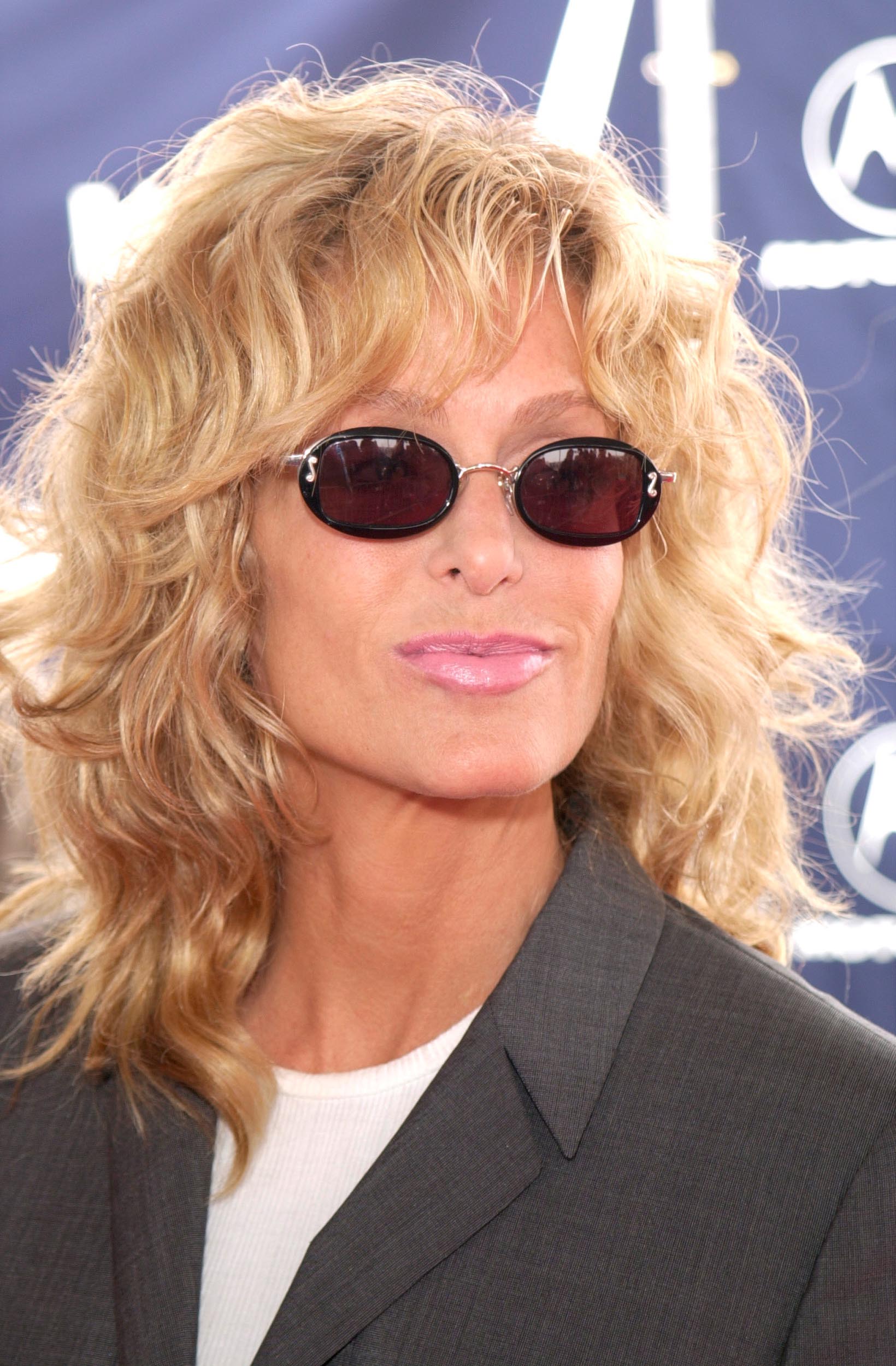 At the time, Farrah attended the University of Texas where she studied microbiology and art, but after being offered to move to Los Angeles multiple times, she decided to accept the offer. She only planned to stay there for a short while and then return to university, but her career took off and she became a megastar loved and adored by millions.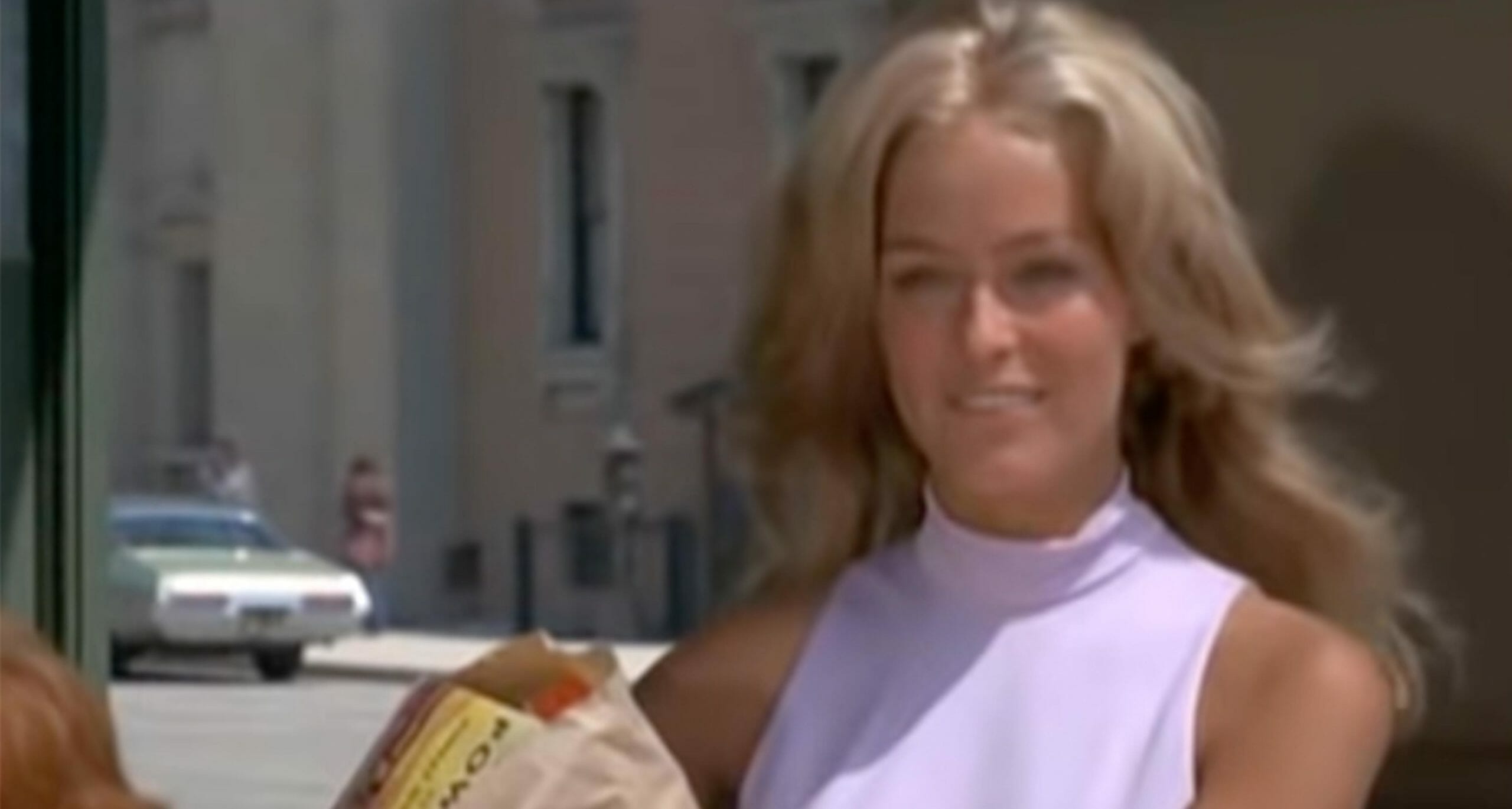 At first, she appeared in a number of commercials, and before long, her face was on the covers of every magazine. During the mid 60's, Farrah tried herself as an actress. She initially appeared in television series such as I Dream of Jeannie, The Partridge Family, and The Flying Nun, before television producer Aaron Spelling had cast her in the 1975 television movie Murder on Flight 502.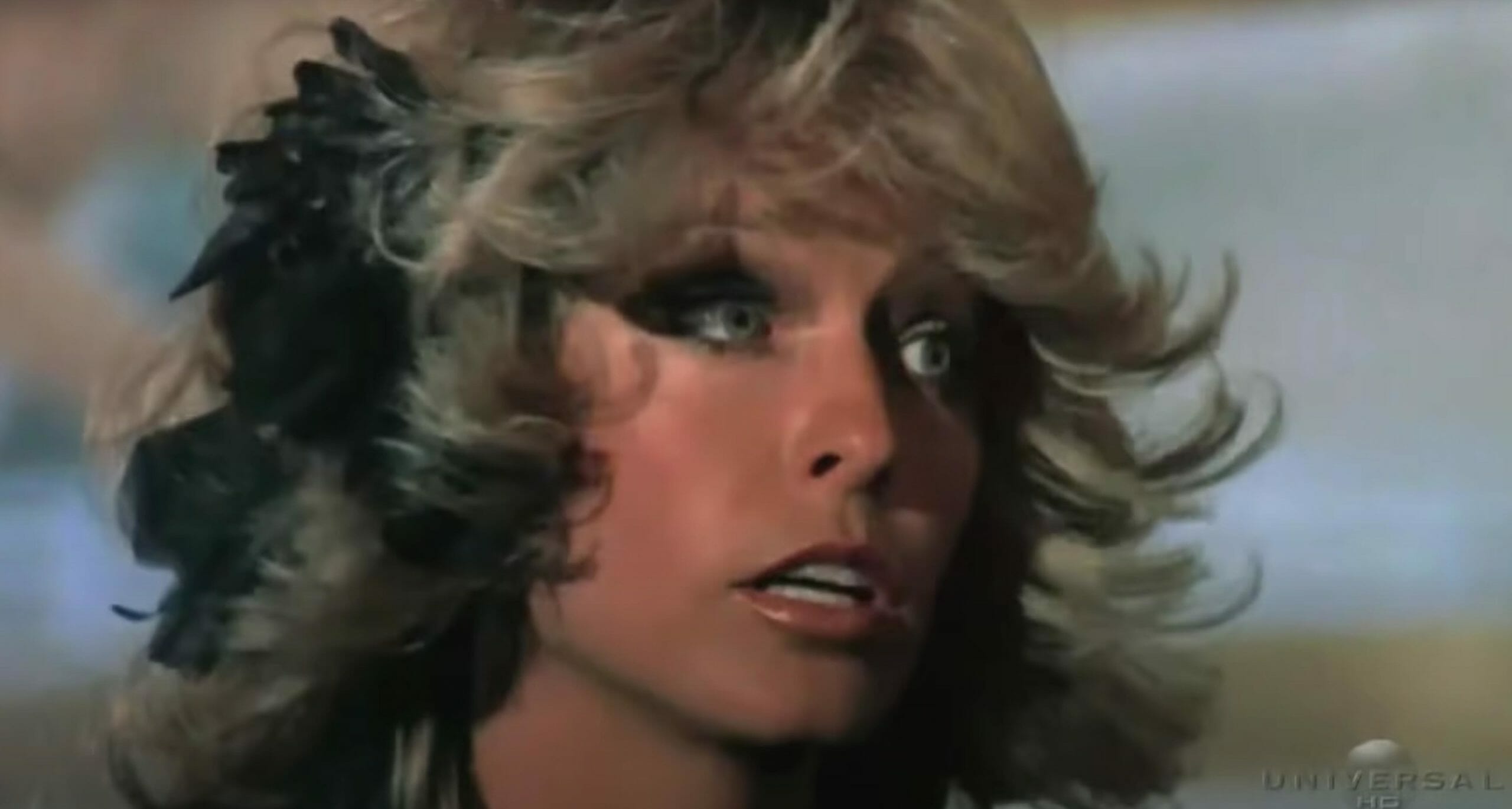 Her acting was extraordinary and the audience accepted her with arms wide open so Spelling offered her the role in his brand new TV show Charlie's Angels.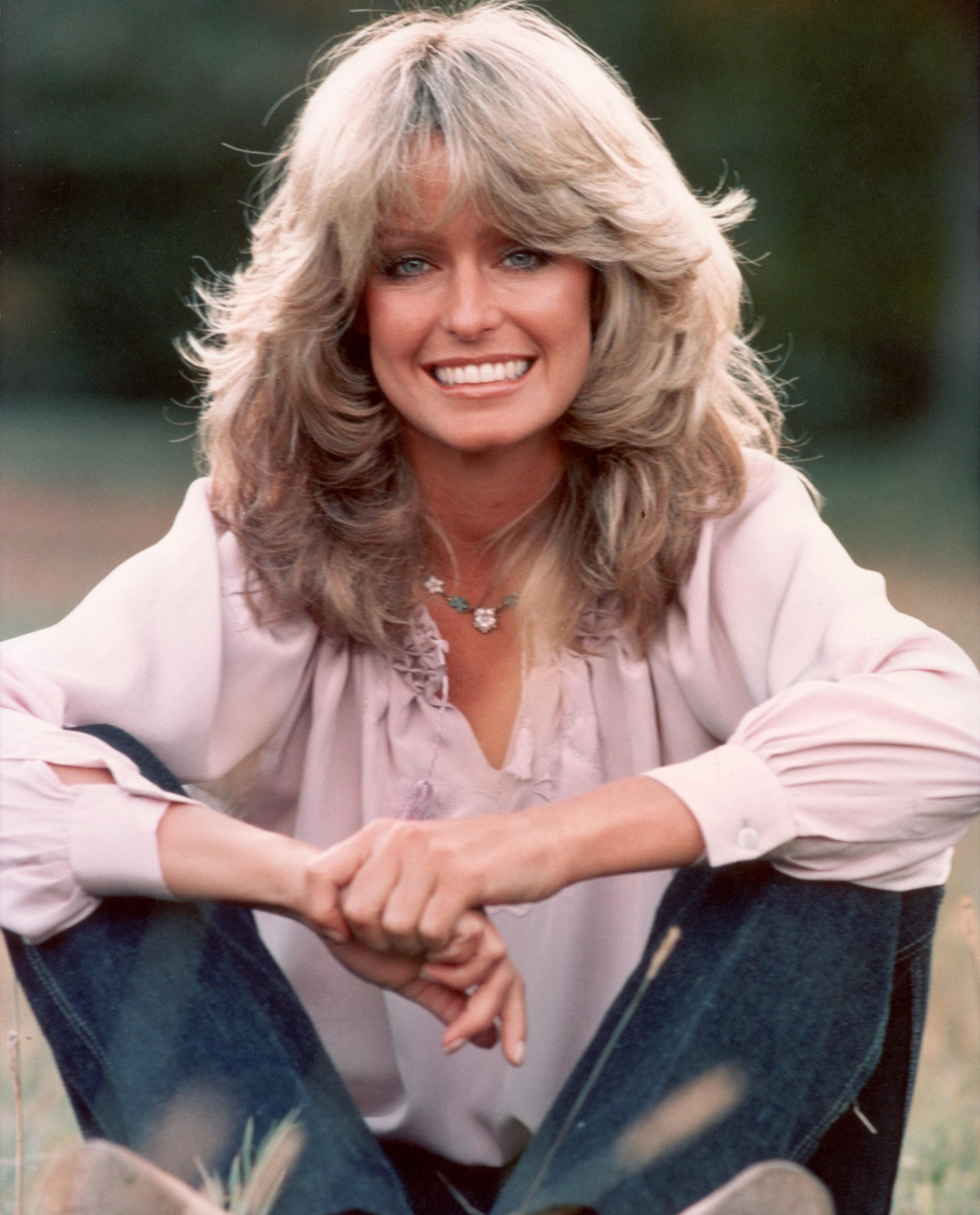 "We were looking for the California beach-girl type, and Farrah was perfectfor that," he wrote in his 1996 memoir A Prime-Time Life.
"She was drop-dead gorgeous and the living image of the beautiful L.A blonde in tennis shorts or a bathing suit." Well, the rest is history..
As Farrah reached a worldwide fame, it was her hair which became her trademark. "Her feathered, high-lighted, layered phenomenon was a work of art that looked as if it had just come out of the sea and had been tossed by the wind into a state of careless perfection.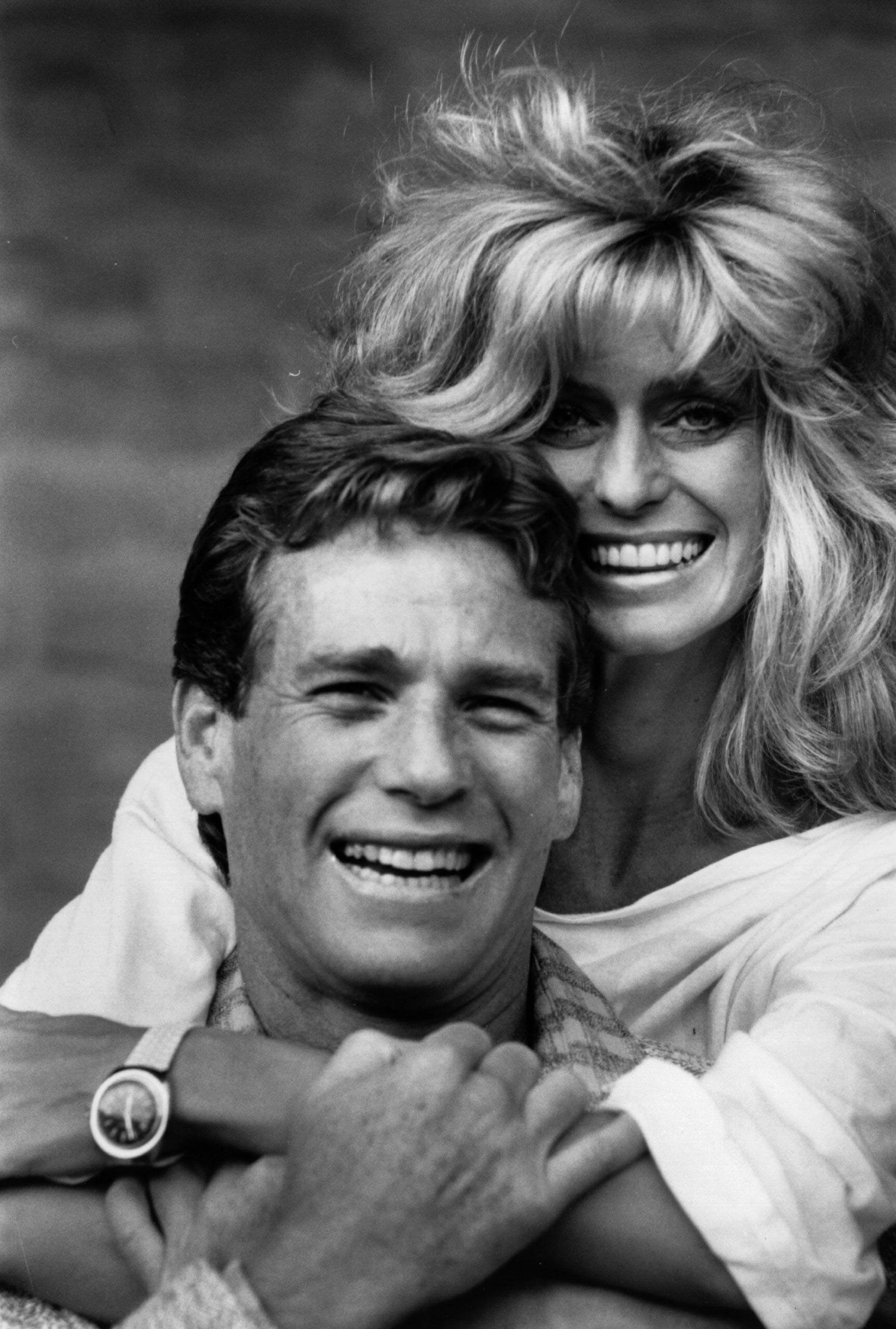 Farrah's hair was emblematic of women in the first stage of liberation – strong, confident, and joyous – before the reality of mortgage payments and single parenthood set in," the Times wrote, as quoted by Texas Monthly.