ABBA' member Bjorn Ulvaeus and his wife Lena after 40 years of marriage divorced. Lena has been sverely ill for years.
Along with Benny Anderson, Anne-Frid Lyngstad, and AgnethaFaltskog, the Swedish musician Bjorn Ulvaeus created ABBA, one of the universally successful bands. ABBA split up, but Bjorn and Benny continued music until today. Bjorn after divorce from former wife Agnetha Falyskog fell in love with Lena Kallersjo, but this couple split up earlier this year after4 decades of marriage.
So the question that the audience is asking is: What lead to the divorce? And how did they split up their entire fortune? Here's the answer to these: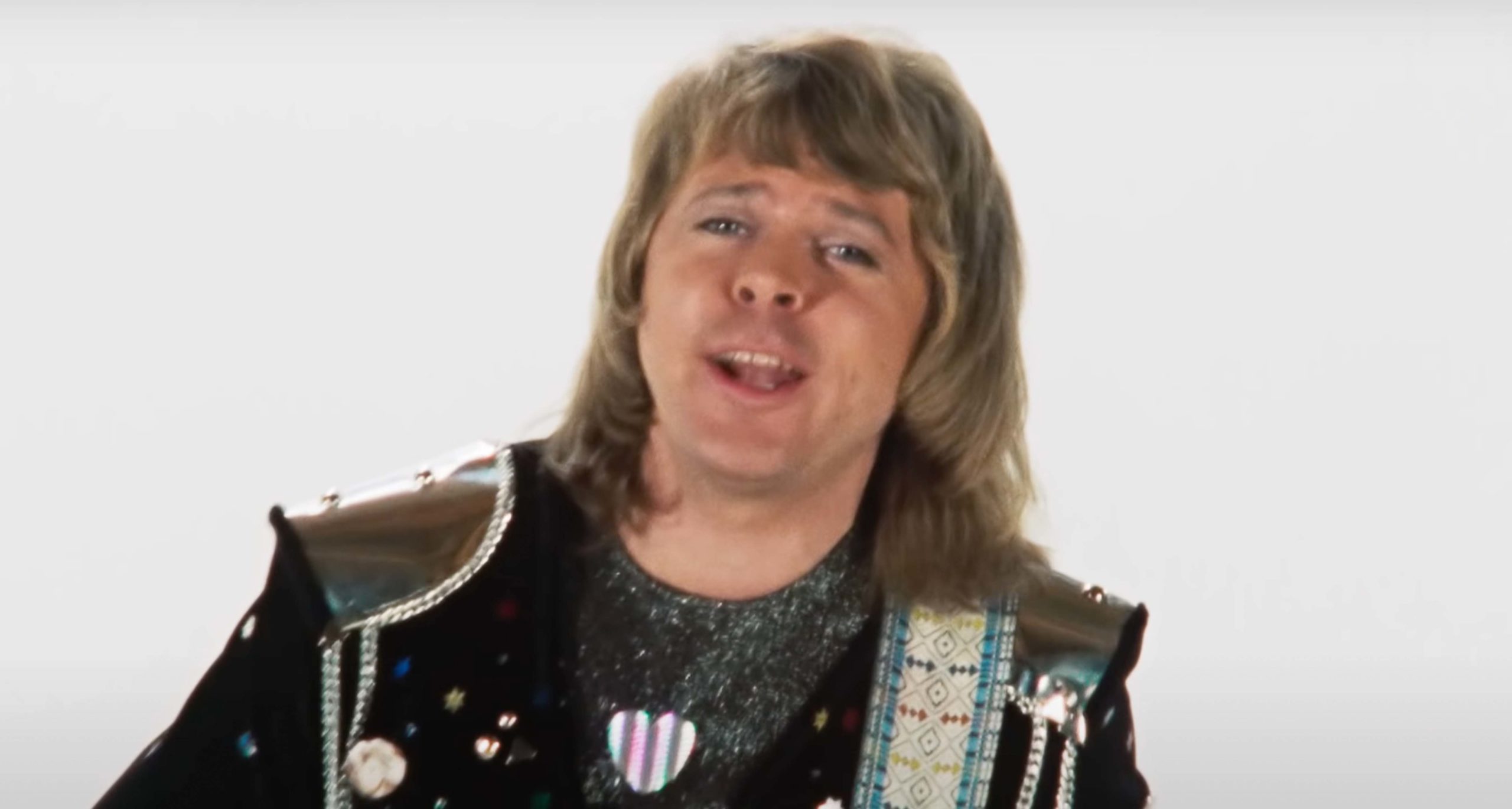 In Gothenburg Sweden on April 25, 1945, Bjorn was born. His family moved to Vastervik when he was 6 years old, and grew up there. He wasn't close to his father but was close to his mother.
Bjorn's Career
Ulvaeus's father had talent in music, which he had then passed to his son. In early life, Bjorn got himself a guitar and started practicing. He was soon seen as talented. He joined a folk group, the West Bay Singers in early 1960s. This group in 1963 entered a talent contest by Swedish Radio that led them to be discovered by Stig Anderson(song writer and publisher) and Bengt Bernhag. The band changed its name to Hootenanny Singers.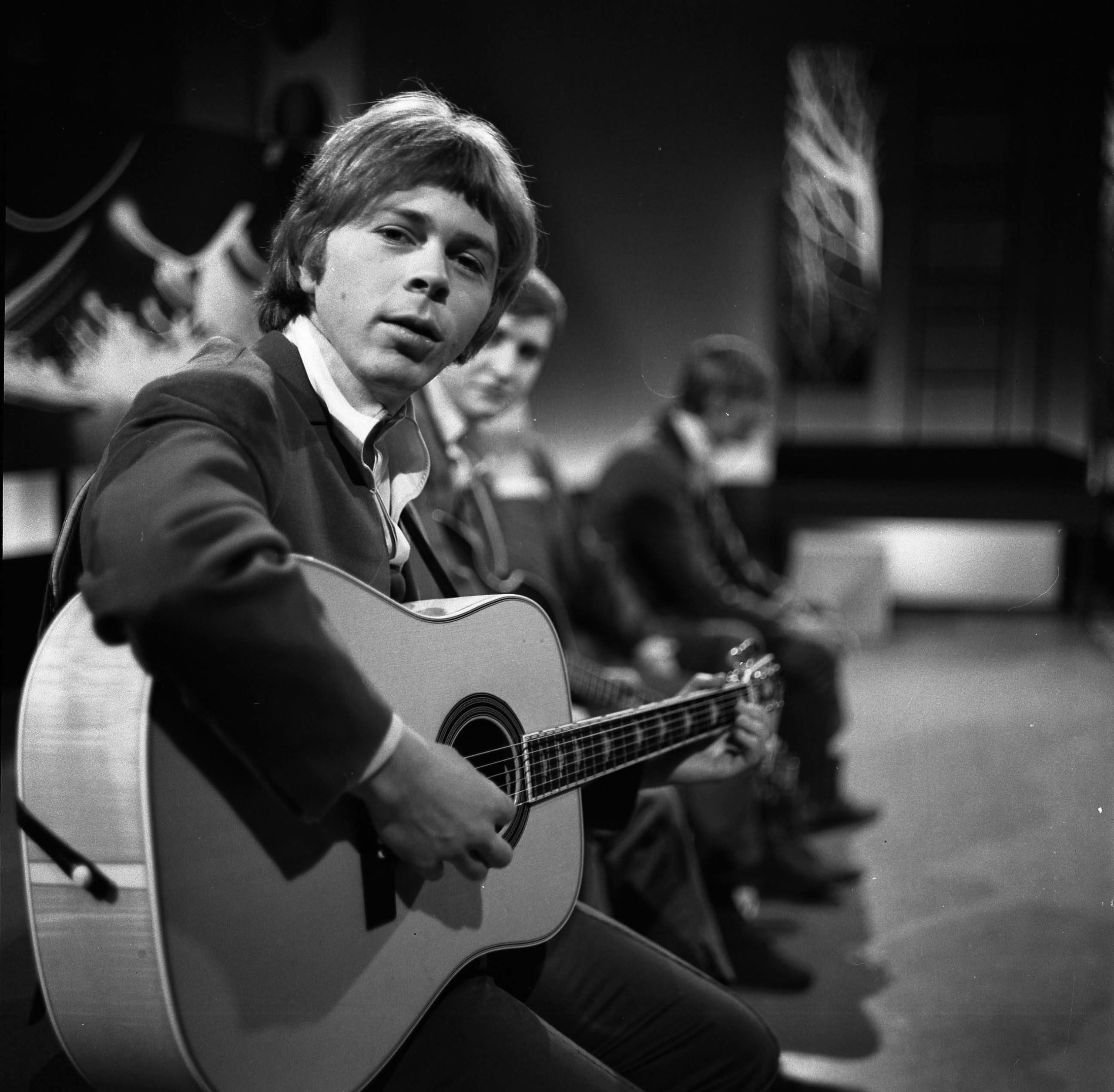 Two years later in Sweden Bjorn ran into a member of newly famous band called 'The Hep Stars', Benny Andersson. In the next meeting they deicided to co-write their own music.
The creation of ABBA:
"We had no place to go, so we dragged Benny's amplifier and small organ down to the basement of the apartment house my parents lived in. That's where we played," Bjorn said. But neighbors complained about the noise, Bjorn added.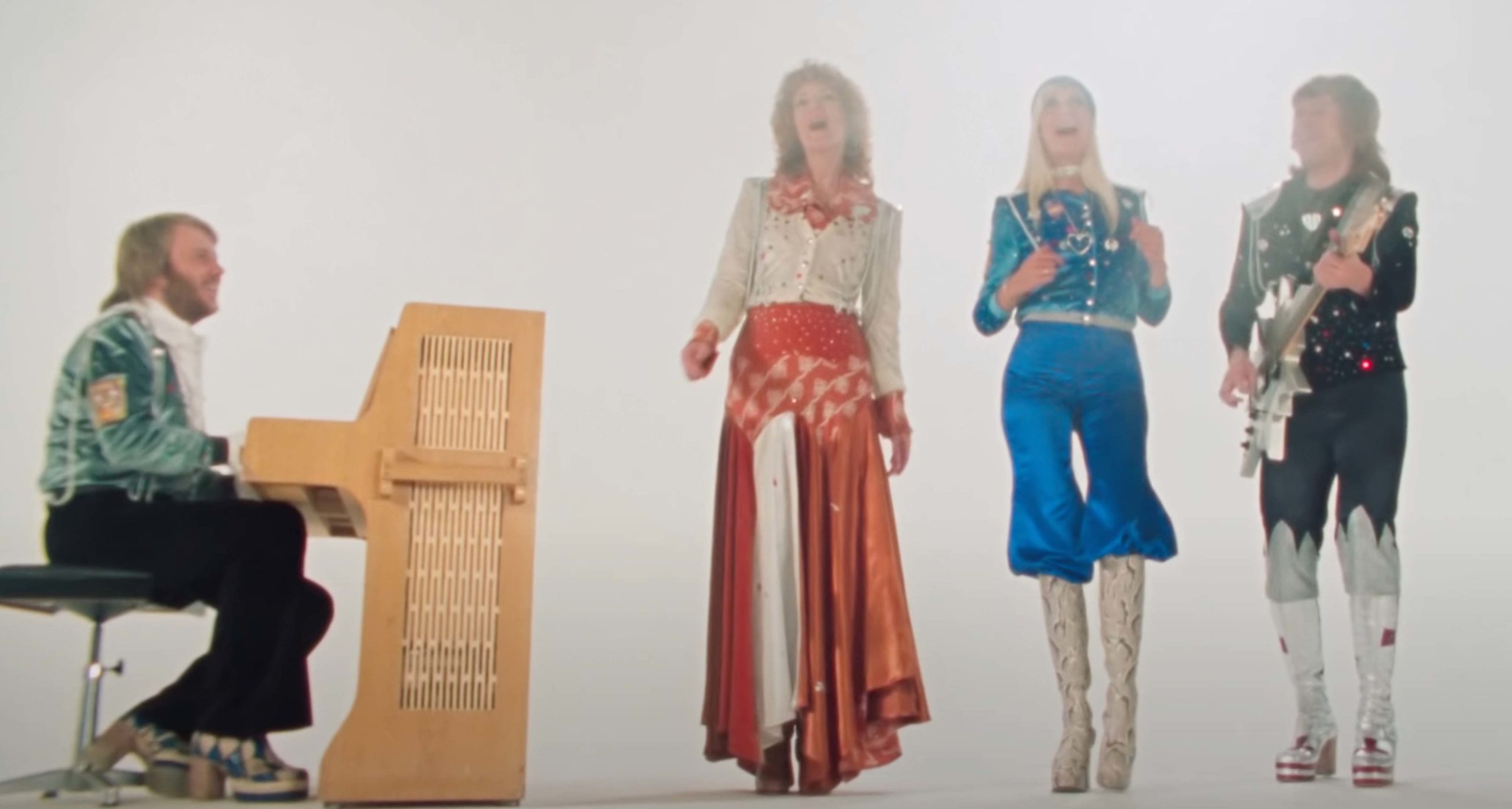 Bjorn and Benny wrote their first song, Isn't It Easy To Say and sooner released their own album named, Lycka in 1970. By that time they had met their background singers on the album, Agnetha Faltskog and Anne-Frid Lyngstad, both of them very talented singers.
Bjorn Ulvaeus of his meeting with Agnetha said, that they had a duet together and that it was a magical moment. They fell in love there then and became a couple. Benny was also in love with Anni-Frid. Bjorn and Agnetha got married on July 6, 1971.
They were now in close contact with each other, four talented musicians. But the idea of band was not there yet. In 1972, they competed in Melodifestivalen, for Eurovision Song Contest, the Sweidish qualification competition performing Ring Ring. They got third position but the song was a hit.
The song reached out to the European World, and soon the group was famous. They entered the competition again and won this time with another song, Waterloo, also won the chance to represent Sweden. They perfomed at Eurovision Song Contest in Brighton, and won. They decided to change the group's name, ABBA was created here.
The story of Bjorn and Agnetha
In this ABBA excitement middle, Agnetha fell pregnant. Bjorn and Agnetha welcomed their first born duaghter, Linda in 1973. This wasn't a very easy time for the couple, they were far awar from home but still wou d try to be home for their children, Agnetha said. With the worldwide success, Agnetha was torn between leaving her child for the band, and leaving the band to be with her child. ABBA was a new era of music success. SOS, another song was another hit, and Mama Mia in the same album, claimed no.1 spot on worldwide charts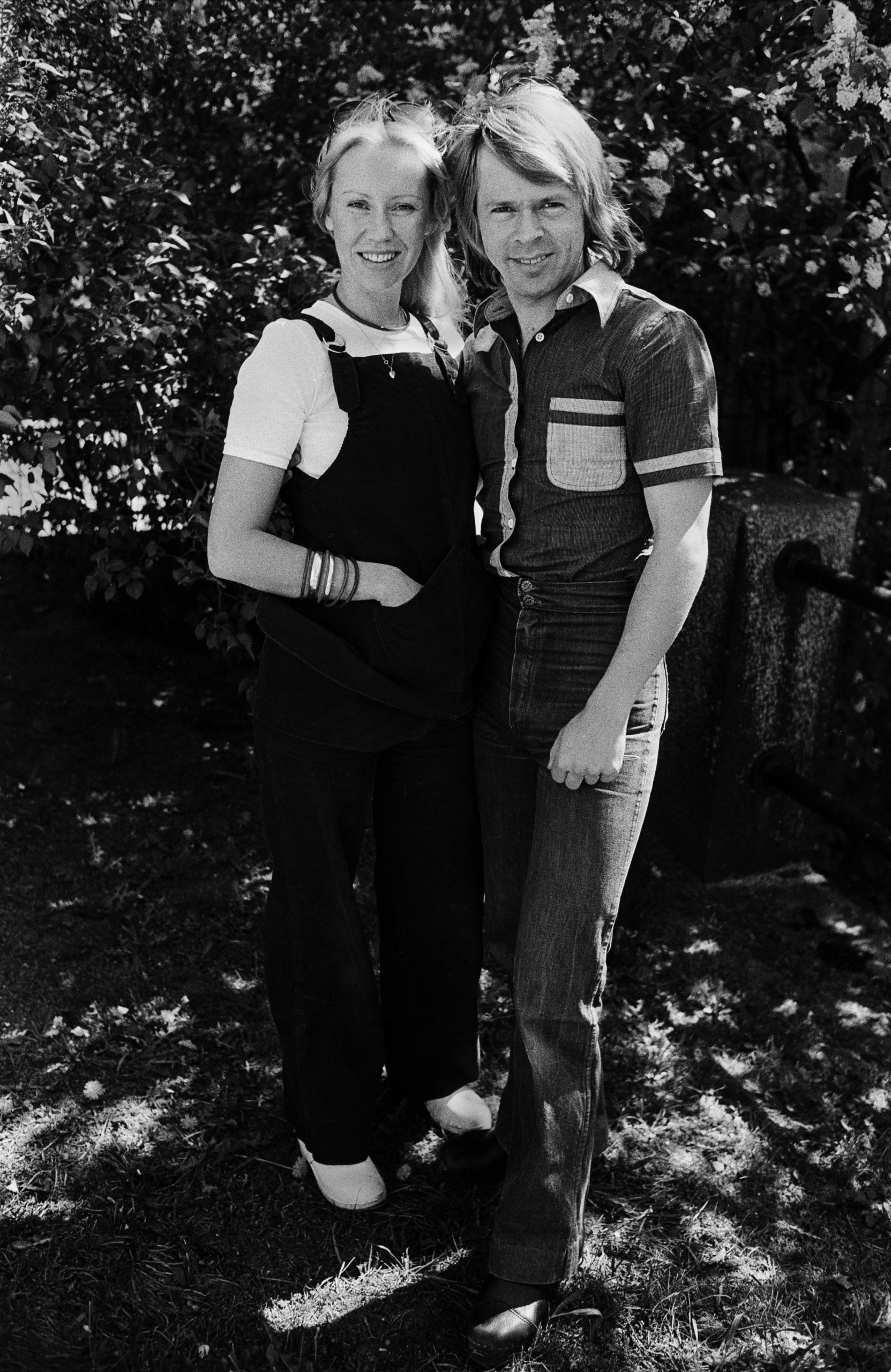 Greatest Hits
ABBA had total 6 no.1 hits in Australia, making Australia the most ABBA-crazed of all. In 1979, with the release of 6th album, Bjorn and Agnetha had a divorce. But the couple kept it very professional, not letting the group suffer the consequences.
'The Winner Takes It All' song, was actually about the divorce sung by Agnetha. Bjorn said that it wasn't how they meant it to be. He said, that he sang a demo of it and everyone liked it, saying he should sing it, but of course it was to be sung be Agnetha.
He added that it was praised by everyone but it was kind of strange hearing her, she kept it professional like an actress but afterward there were tears. He added that he wrote the song while he was drunk, also when he wrote 'The gods may throw their dice' his bottle was empty.
Agnetha said that she didn't mind when he wrote the song exactly after divorce, in fact it was fantastic for her because she could sing it with emotions.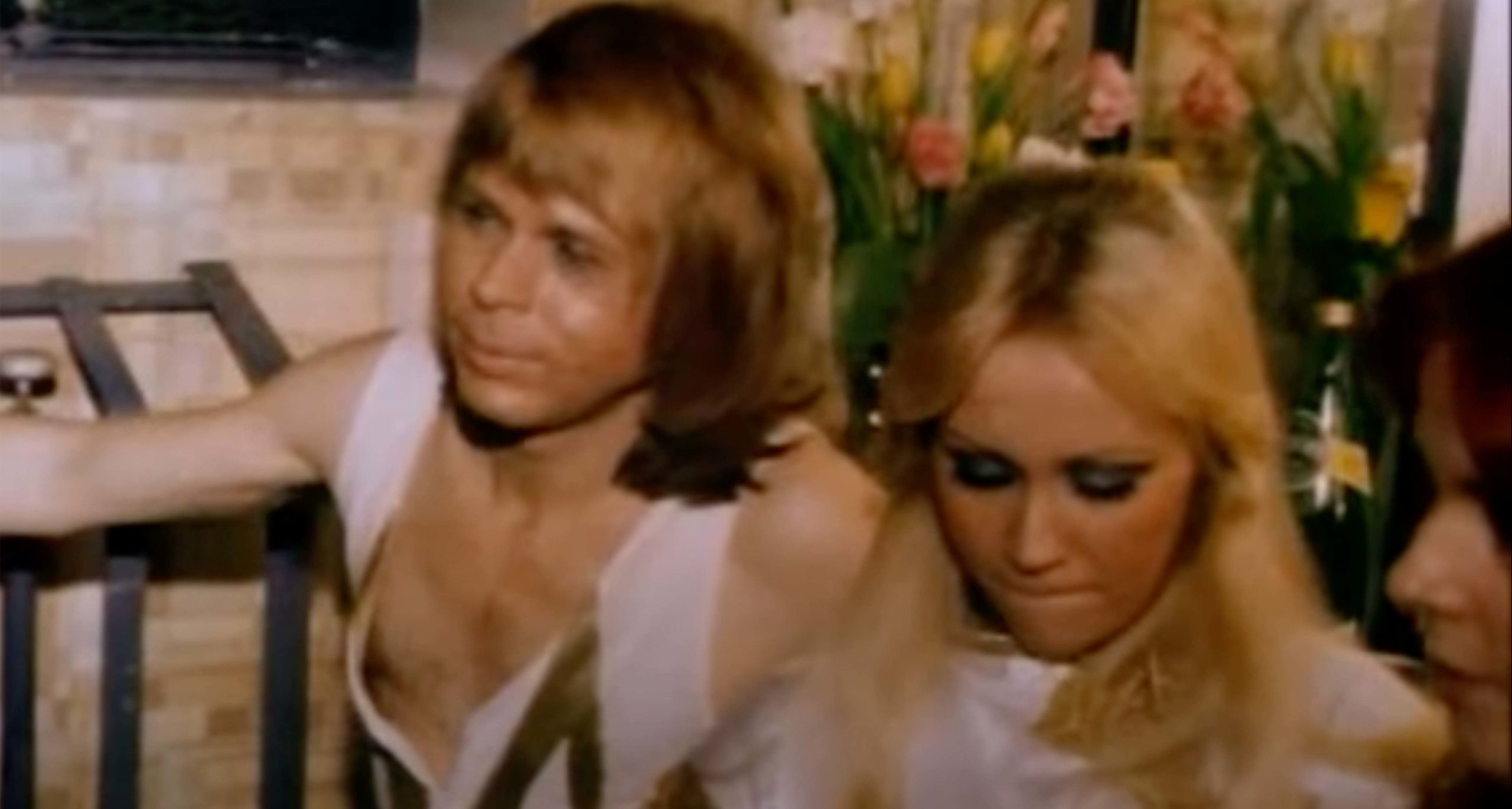 Eventually their divorce was affecting the songwriting of the group.
The Career after ABBA
At the end of 1982, ABBA took a break, they said they could always come back if they wanted to. Agnetha and Anni-Frid went into solo careers, Bjorn and Benny wrote songs together, Musical Chess, Mamma Mia which was followed with success. With finding new objects, Bjorn found new love. In less than a year of his divorce, Bjorn married again with Lena Kallersjo. They had married a year ago at a party. Bjorn told a newspaper in 2020,that they instantly fell in love.
Story of Bjorn Ulvaeus and Lena
In 1982, the couple welcomed their daughter, Emma, and Anna, four years later. In spite of so many happy years the couple struggled, on daily basis.
Lena was diagnosed with Chronic Lymphatic Leukemia in 2003, no one knew of her life expectancy. Lena said, it crumbled the couple. They hugged each other, at first they couldn't believe it , then it took away their peace. She added that you get used to it. You cannot scream and cry, as it won't do any good.
Bjorn said, "it is terrible". He added that we live with the disease and we can't do anything sbout it. The best are the moments when you can forget about it, also doctors do not say anything about her life expectancy.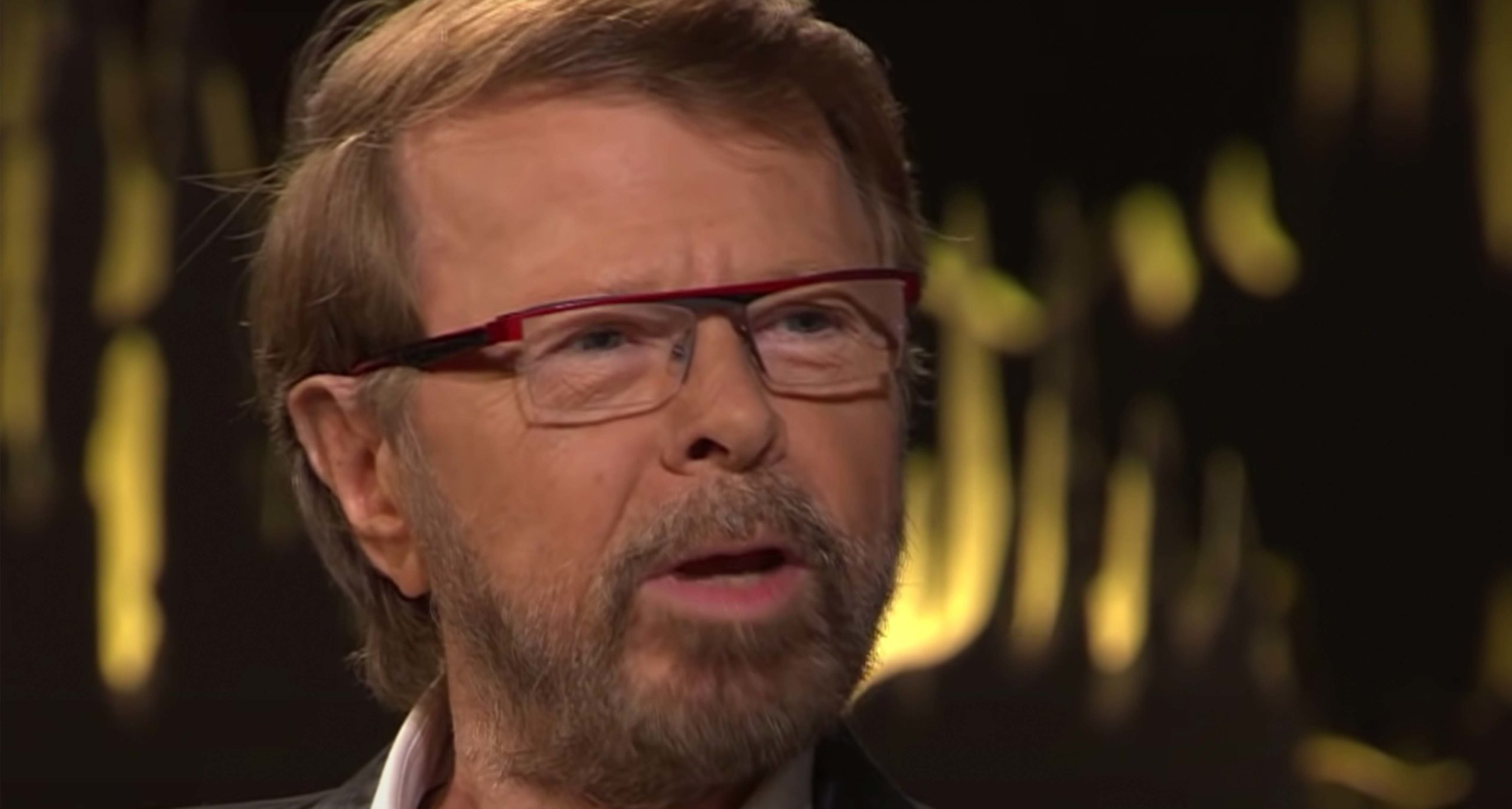 ABBA returned last year with Voyage, their new album.
Settlement between the Couple after Divorce
Bjorn and Lena in February 2020 announced their divorce. The couple said to press that after many happy years they have decided to go their own ways. They will remain friends and celebrate their children's happiness and other holidays together.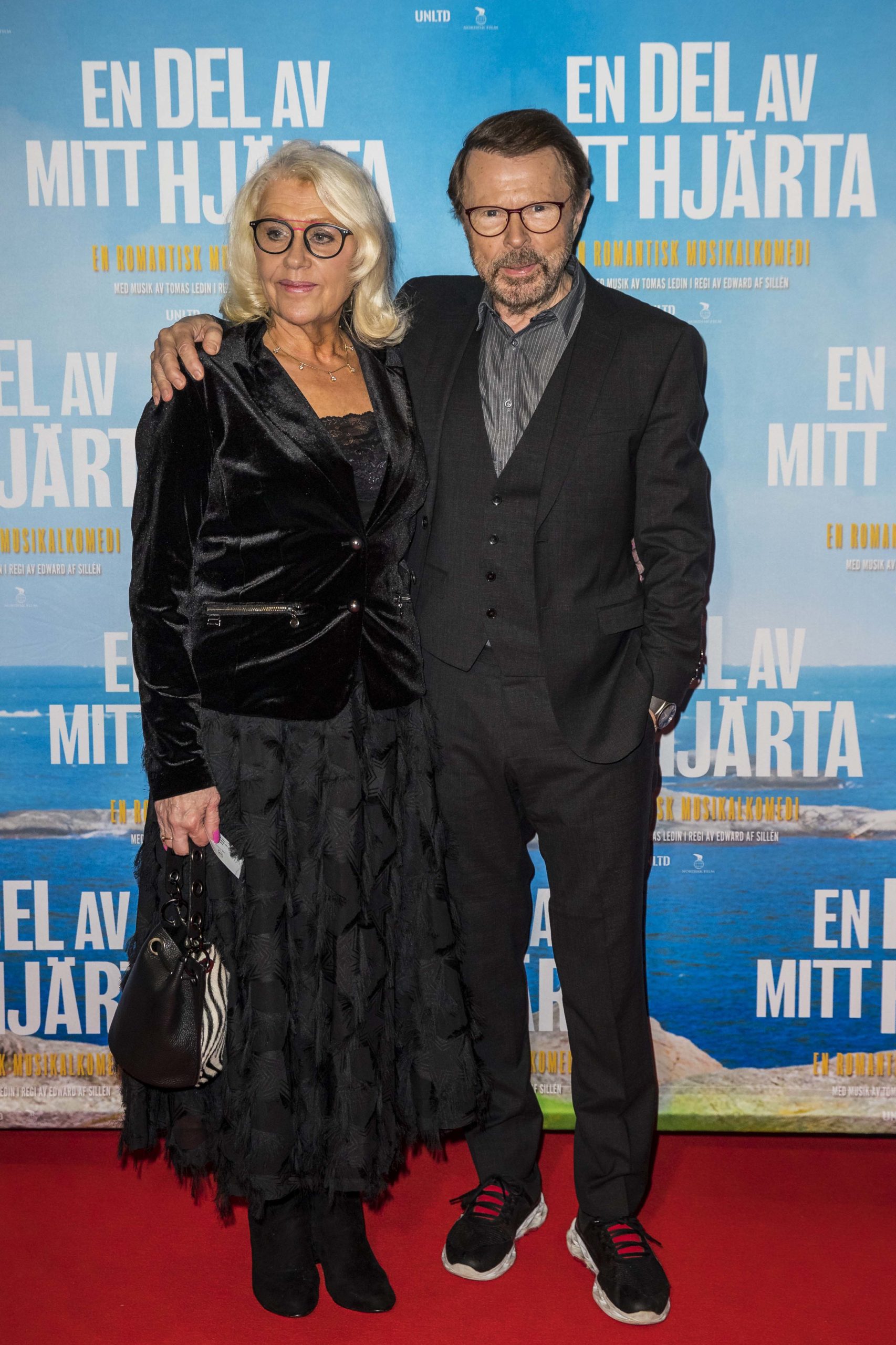 From ABBA, Bjorn has made a fortune of net worth $330 million, information about the settlement has reached media after their divorce. Bjorn and Lena had signed a post-nuptial agreement in 2013, about the equal distribution of wealth between the couple at divorce, reported by The Daily Mail. The agreement included a villa that's estimated to be worth $30 million, outside of Stockholm. Another summer house worth $10 million outside Stockholm. Bjorn left the villa and moved to a luxury apartment in Stockholm.
Shared Everything or Not?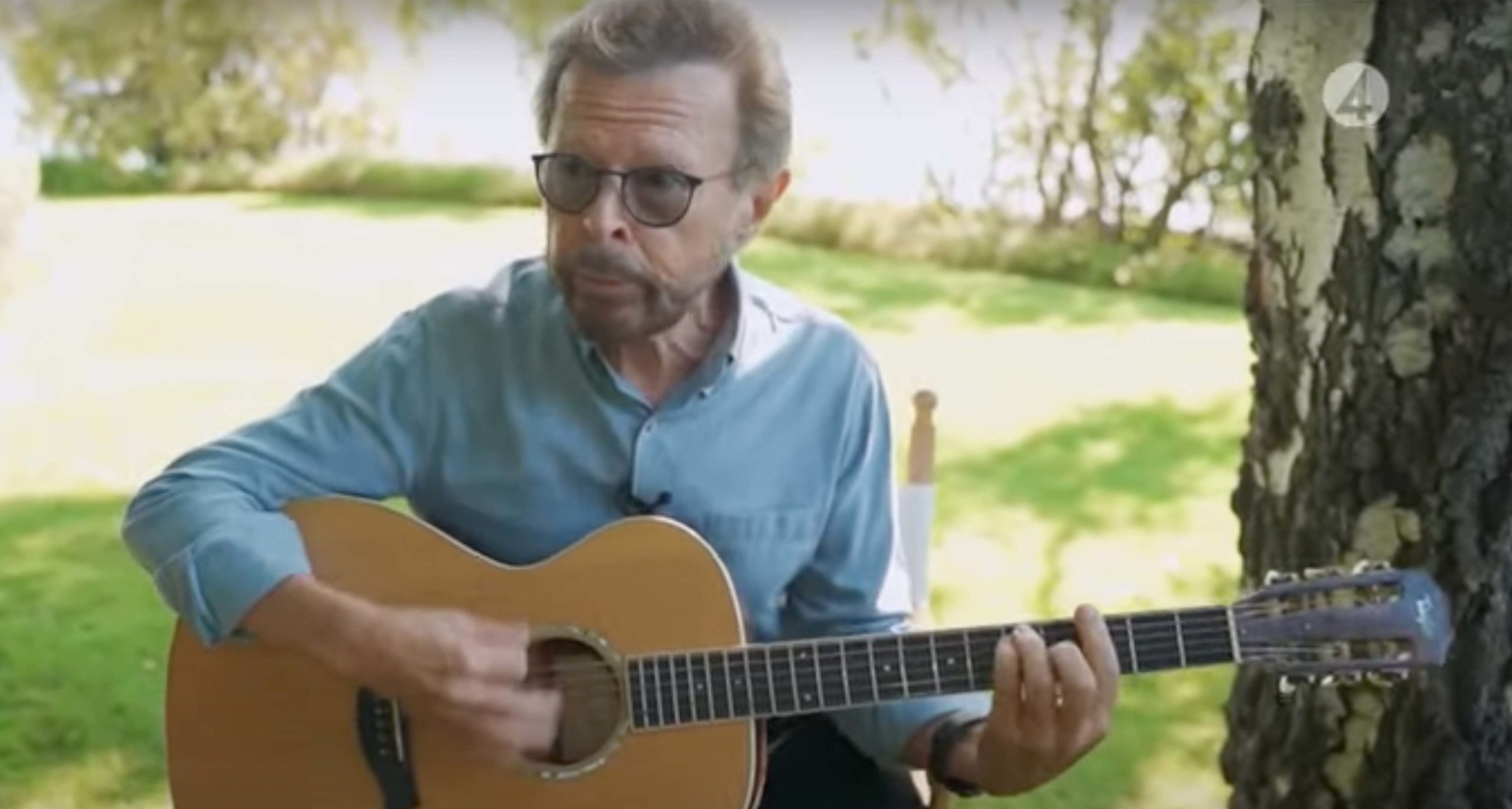 The couple had decided on the sum that was to be shared equally during divorce must never be less than $20 million in their shared account. The agreement also says that the couple must add all of their movable stuff to these properties, as well as all of the household property, all vehicles etc.
Divorce is not an ideal state for anyone, but still we can see that both of them are happy and made the decision altogether, they do not have any fight over belongings, so we wish them happiness.