Do you have just 1 minute to Thank God for all that you have?
If you know in your heart and
Believe in your Soul that God will
carry you through this week,
Let's give thanks.
God speaks to
those who take
time to listen,
and He listens to
those who take
time to pray
God, as Truth, has been for me a treasure beyond price. May He be so to every one of us.
Don't tell your God how big your storm is, tell your storm how big your God is.
You may feel lost and alone, but God knows exactly where you are, and He has a good plan for your life.
When you get down to nothing, God is always up to something.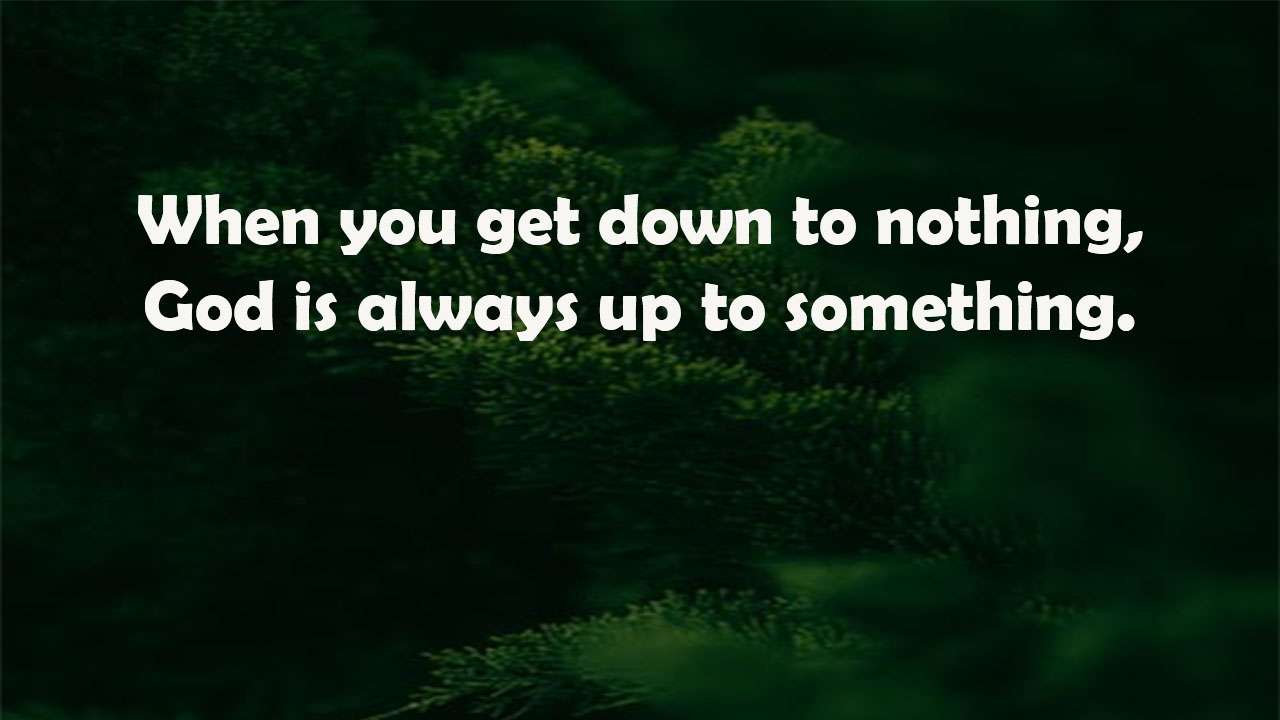 When we pray, God hears more than we say, answers more than we ask, gives more than we imagine, in his own time and in his own way.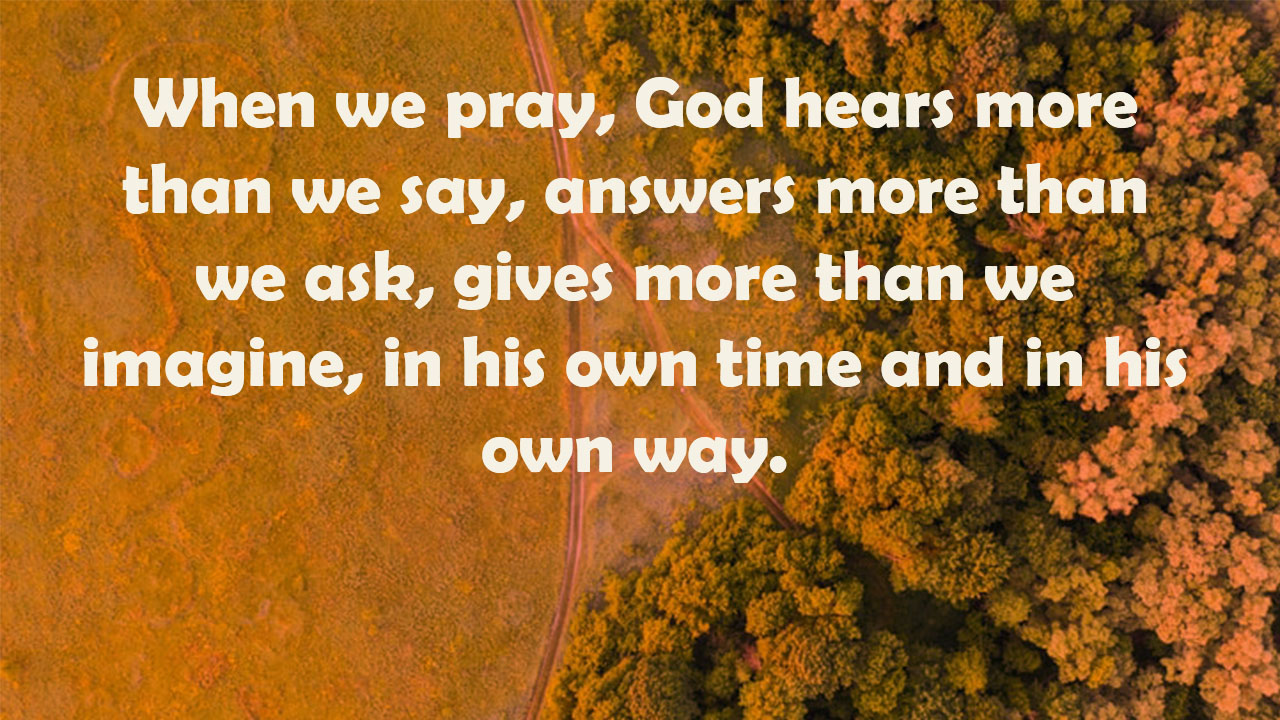 You can hate me or you can love me, but in the end, only God can judge me.